0800 23 43 762
0333 44 43 762
" Supporting families affected
by SMA Type 1 "
" Supporting families affected
by SMA Type 1 "
" Supporting families affected by SMA Type 1 "
How Your Money Helps

How Your Money Helps
We are very appreciative of all
donations
received, however much its for. We always try to keep our overheads as low as possible. We receive low cost storage facilities and free office space, and all our staff are volunteers so there are no wages to pay. If you would like to know how your money helps this should give you an idea..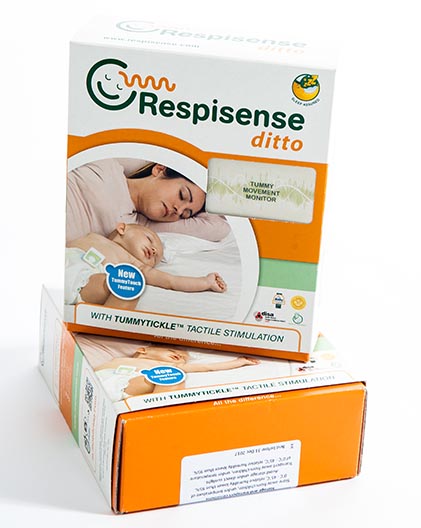 £ 10
Provides a newly diagnosed family with an information pack and telephone/email support
£ 75
Funds a sensory toy pack and bubble tube
£100
Funds an apnea monitor which alerts parents/carers if the child stops breathing
£200
Funds a home visit to a newly diagnosed family anywhere in the UK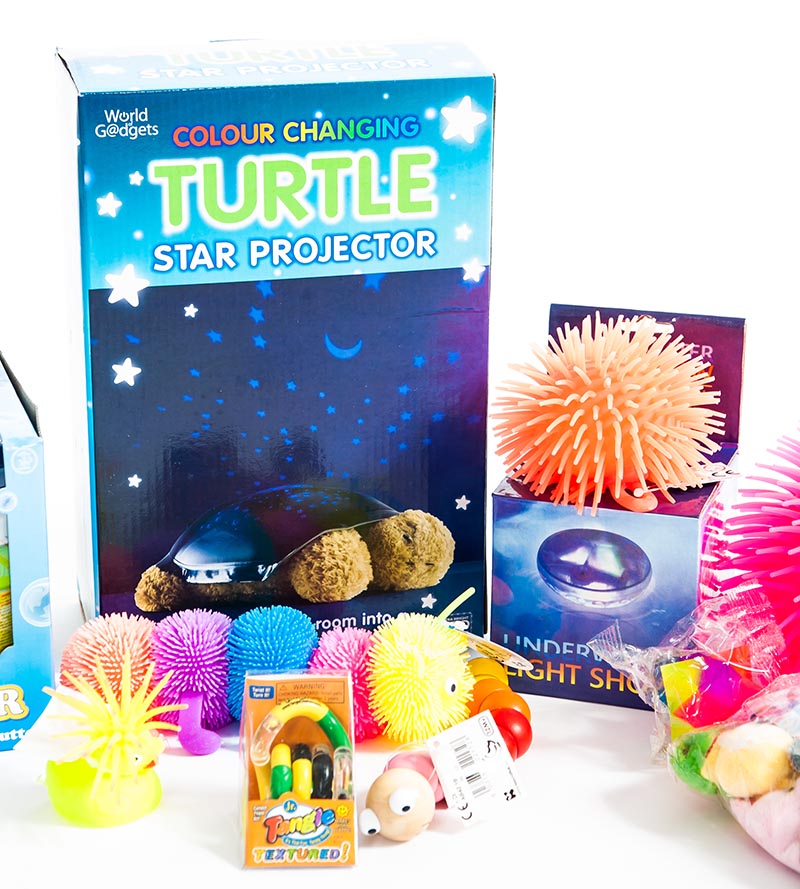 £300
Funds a selection of sensory toys, including fibre optic lights and light shows OR an Underwater or DSLR camera to loan to families to record every precious moment


£500
Funds a specialist car seat with pushchair for loan to families. This enables the child to sit at the correct angle, safely, in the car
£700
Funds a Pulse Oxymeter
We have had some sensory toys donated by a family that lost their baby to
SMA Type 1
. We are always so greatful to receive donations like this and will ensure they are passed on for other babies to enjoy and benefit from.
Make a donation

Make a monthly donation

Sign up for our newsletter...